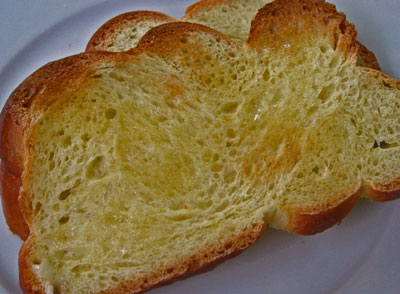 Merrill had the great idea of us, as a couple, doing the P90X work out. And said if I did it with him - he
wouldn't
get a truck. OK.
We started today. At 5AM. 1 hour work outs 6 days a week. Very strict diet. Only one serving of carps per day for the first 4 weeks! I love bread! And rice, and pasta, and all that stuff! I hope I make it.
Today it was back and chest - so we did a billion push-ups and pull-ups. Well - I did the push ups, I
didn't
think I could....but I did manage to get about 7 to 10 each set. Pull-ups were a different story....sorry Merrill....but even you had a hard time! I sat on the ground and pulled a resistance band that was looped around the pull-up bar while Merrill did a few real pull-ups.
If we do "bring it" I should look really good in 3 months. Once we are done with the program I will give in and have bread toasted with butter and a big glass of orange juice every day for breakfast for a week. Only 90 days to go.....................
And
don't
ask for before pictures - we
aren't
going to scare anyone with those!